Developmental and Behavioral Pediatrics
Developmental-Behavioral Pediatricians are trained in the evaluation, treatment and treatment of children, adolescents and young adults with developmental, learning and/or behavioral challenges. Our Developmental-Behavioral Pediatrician offers evaluation, medication management and coordination of care for a variety of conditions including: ADHD, Autism Spectrum Disorders, Learning Disabilities, Mood Disorders including Depression and Anxiety, Developmental Delay, School Problems, Aggression and Oppositional Behaviors, and certain Genetic Disorders.
Additonal Services Staff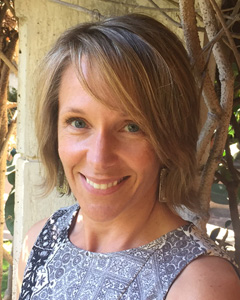 M.D.
SDCST
11622 El Camino Real, Suite 100, San Diego, CA 92130
12526 High Bluff Drive, Suite 300
San Diego, CA 92130
SDCST
2305 Historic Decatur Road Suite #100
San Diego, 92106
(located inside the Regus Building)
2999 Mission Blvd Unit 101
San Diego, 92109
(***Located inside Water & Sports Physical Therapy***)