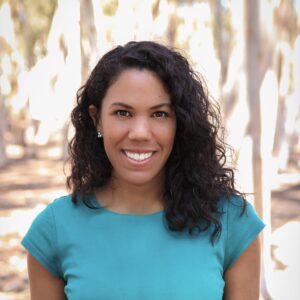 Voice Specialist

Upper Airway Disorder Specialist

Accent Modification Specialist

Currently pursuing PhD
Maxine is a speech-language pathologist specializing in voice and upper airway disorders. She also has experience in evaluation and treatment of pediatric articulation, fluency, and language disorders. She graduated summa cum laude from the UCLA with a BA in Linguistics and received her MS in Speech-Language Pathology from Boston University, where she was awarded the Graduate Student Leadership Award for excellence in academia, clinical skills, and leadership. She is currently pursuing her PhD at UC San Diego, researching coordination between tongue movement and voice quality. Her clinical interests include voice disorders, professional voice training, laryngospasm, vocal cord dysfunction, chronic cough, irritable larynx syndrome, as well as telemedicine and sex disparities in health care. Maxine has completed training in telepractice for speech-language pathology and is certified in the Compton P-ESL program for accent modification and Estill Voice 1. She was accepted to and completed training in the American Speech-Language and Hearing Association's Leadership Development Program.