We are SD Regional Center vendors and offer FREE speech therapy, occupational therapy, and physical therapy services for those children that qualify! Our physical therapy team is also in-network with nearly all insurance companies!
Academic Specialists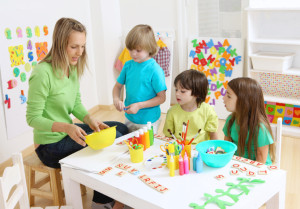 At San Diego Center For Speech Therapy, Myofunctional Therapy, & Occupational Therapy, we have highly qualified Academic Specialists who provide academic tutoring and enrichment to children and young adults of a variety of ages and educational levels. Our Academic Specialists provide specialized instruction in the core academic areas of reading, writing, and mathematics. We also have Academic Specialists who hold a certificate in Gifted and Talented Education (GATE) to challenge and advance the gifted and high achieving population. Our Academic Specialists have been trained in various strategies to reach the struggling learner including the Lindamood Bell Seeing Stars Program®, the Solo Suite (Don Johnston technologies for writing), Dragon (voice recognition technology for writing), and Guided Language Acquisition Design (GLAD) strategies.
Special Education Advocacy
We also have special education advocates to help your family with the IEP process as well as any school-based or vocational based services and support.
Our Educational Specialists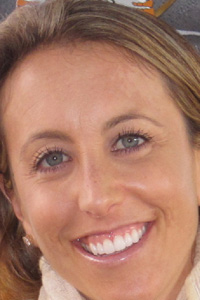 M.A.Ed